ABOUT COMPANY
Welcome to the website of WORLD MARITIME CREWING LTD.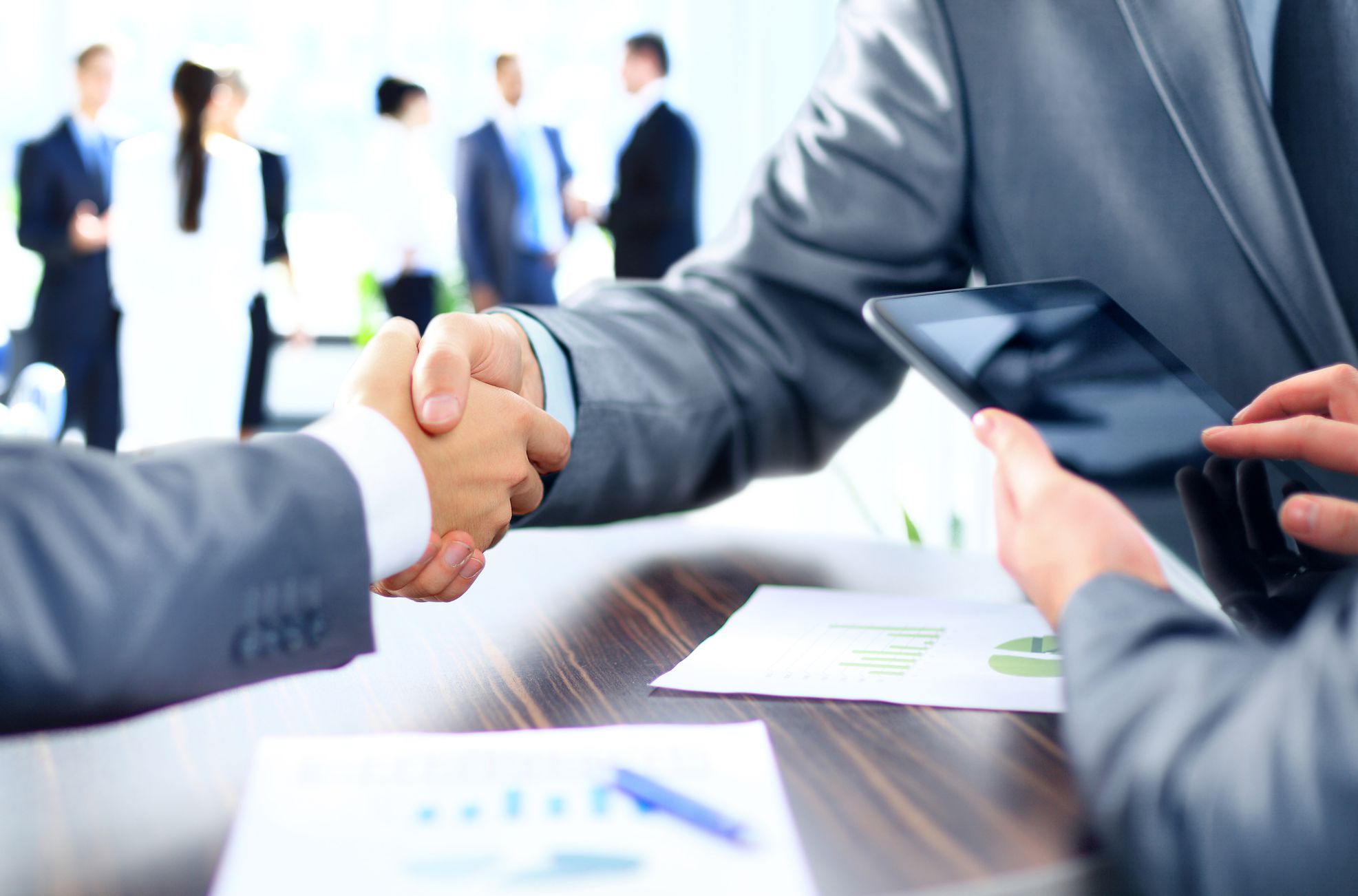 World Maritime Crewing Ltd. is Licensed and MLC 2006/ISO certified international HR management services provider for maritime, Oil and Gas sectors.
WMC Ltd.
recruits all ranks of seafarers for a range of Clients in the shipping and offshore sectors worldwide.
Our database of marine specialists covers the skills sought on-board all kinds of vessels across the industry including:
Rigs (Semi's / Tenders) Drillships, Floatels
Jack Up barges
FPSO, Shuttle Tankers
Tankers (Oil, LPG, LNG)
Bulk
Survey, Standby
PSV, AHTS
Workboats (Tugs, Crew / Utility, Wind Renewables, HL)
Specialist Vessels (Pipe Lay, Cable Lay, Specialist Construction, DSV, Well Intervention)
Ferries (Freight / Passenger)
Cruise Ships
Superyachts
WMC LTD. - GLOBAL EXPERTS IN RECRUITMENT & CREW MANAGEMENT.
Partnership is one of the key factors in our business model.